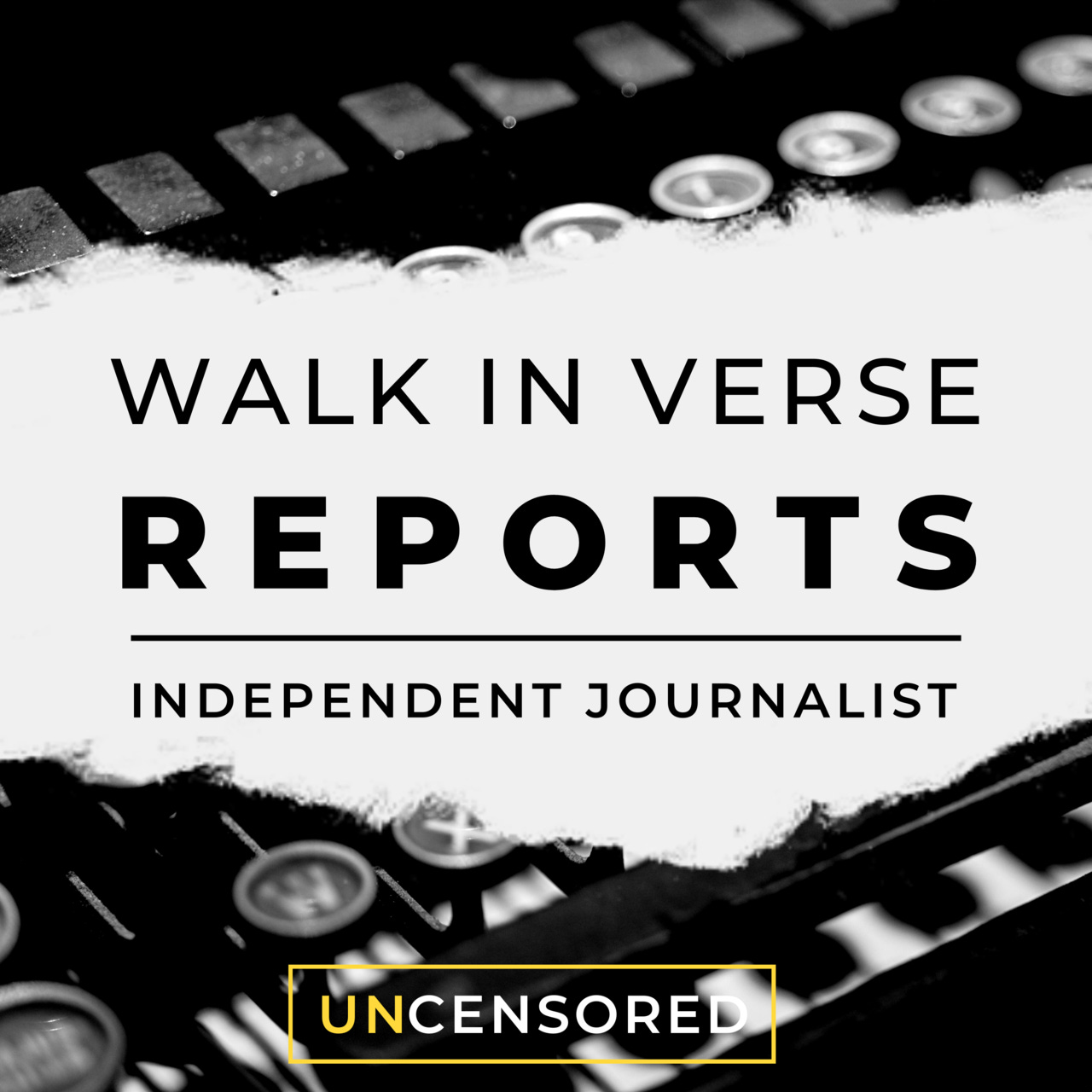 WIV Reports — Uncensored
Independent journalist — commentary, podcast and prose. Sharing stories you won't hear on the mainstream.
"I have just become aware of this newsletter & podcast site. Please check it out; there are some VERY worthy reads there. At this late stage in the global conspiracy against our joint human rights and future, it's critically important that keen independent journalists, podcasters, and essayists "stick together" to get the truth out to as many folks as possible."
WIV Reports — Uncensored